Smarty's video exercise
It's here! We have increased the effect of speech therapy many times over!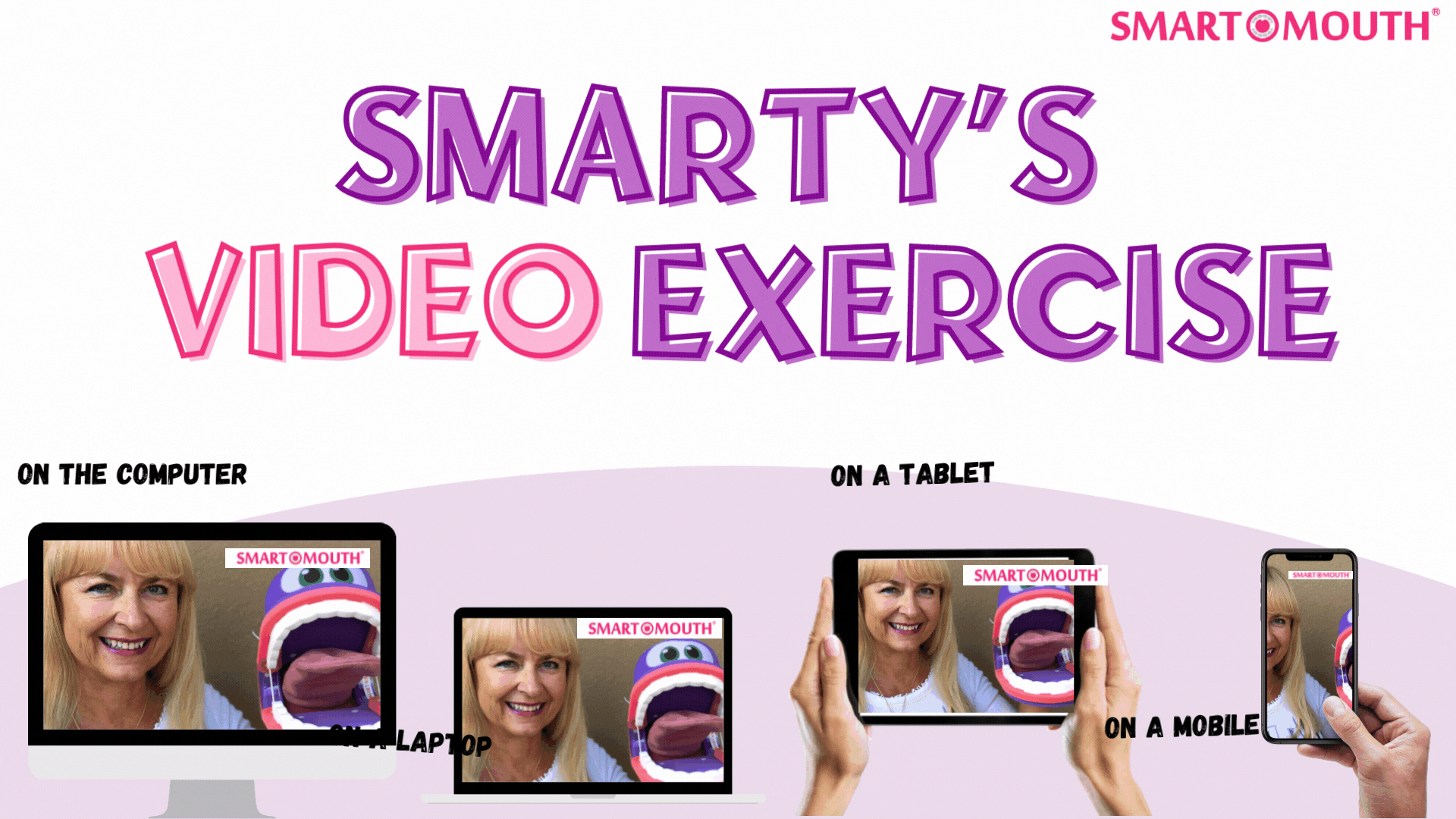 We have heard that the Smart Mouth speech therapy tool brings nothing but JOY and SUCCESS in speech therapy and prevention of speech disorders. This makes us very happy, so we decided to help again and share with you the "know-how" of a clinical speech therapist with many years of experience that will enhance these successes many times over.
exercise for everyone

on computer, on a laptop, on a tablet, on a mobile, ...

at home, at work, on the go, ... ANYWHERE

illustrative video exercise step-by-step